If you need medical advice, you can rely on our 20 years of experience. Putting a wealth of personalized medical insights in the palm of your hand, our telemedicine service is there for you any time and any place. Whether you have a spur-of-the-moment question or you're experiencing worrisome symptoms, we give you a chance to talk to an experienced specialist without having to deal with the complexity and other inconveniences of a doctor's visit.
We're Just a Phone Call Away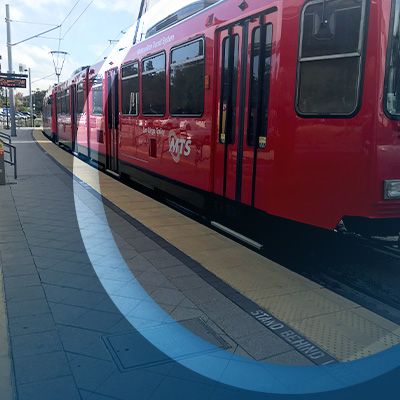 It can be tempting to turn to the internet for answers to medical questions, but nothing can replace the listening ear and careful consideration of a professional. WIth EMCS Healthcare, we put two decades of learning and real-world experience to work for you, asking the right questions and offering customized solutions. Your privacy is maintained at all times so you can discuss all of your concerns freely. If we determine medical intervention is needed, we'll either schedule a session to provide it ourselves or recommend specialists who can help you. It's as simple as that.
Welcome to Medical Care at Its Best
Warm, skilled, and always happy to accommodate your schedule, EMCS Healthcare offers a uniquely personalized approach to medical care. We consider it a privilege to serve the people of La Mesa, California — including you. Ask us questions or tell us what you need, and we won't let you down. Get in touch today.