If your medical situation is life-threatening, please call 911 immediately. Our emergency medicine service is for urgent, non-life threatening situations only.
Emergency Medicine Consultation
Medical care can be needlessly expensive if you turn to the wrong service. If you're dealing with an urgent medical situation and wondering what action to take, give us a call right away. We'll assess your situation and tell you if you should go to the emergency room, urgent care center, or doctor's office. Call us at any time, and we'll be there for you.
Get Advice from Our Emergency Specialists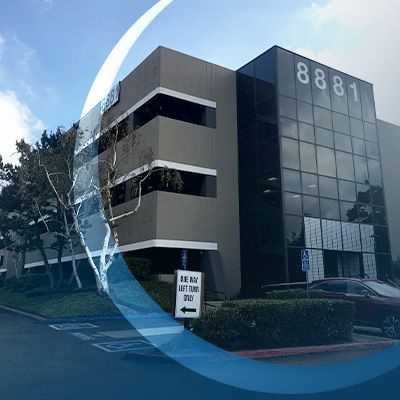 Rooted in more than 20 years of emergency medical experience, we are on a mission to help the people of La Mesa, California, make informed decisions in urgent situations. We understand how surreal, stressful, and difficult a sudden medical situation can be, and we want to be the comforting voice of reason when you find yourself feeling lost and panicked. When you call us, we'll take you through a proven, effective process to quickly understand the situation. From there, we'll lay out your options and make recommendations so you can take action the smart way. Don't hesitate to call us or contact us for any concerns you may have, EMCS Healthcare is here for you!
We're Here for You
Too many people get hit with giant emergency room bills when they could have gone to an equally effective (and less expensive) healthcare facility. We put the power of clarity and choice in the palm of your hand so you can take care of you and yours without breaking the bank. Get in touch.