Health, Fitness, and Life Coaching
Pairing 20 years of emergency medical experience with a passion for nurturing the whole person, our team helps you improve your life over the long term. We believe that lasting, beneficial change is the result of consistency and support, and that is why we offer health, fitness, and life coaching services in addition to our medical interventions. Led by an osteopathic expert with a genuine desire to transform his patients' lives, we offer radically beneficial solutions you don't want to miss.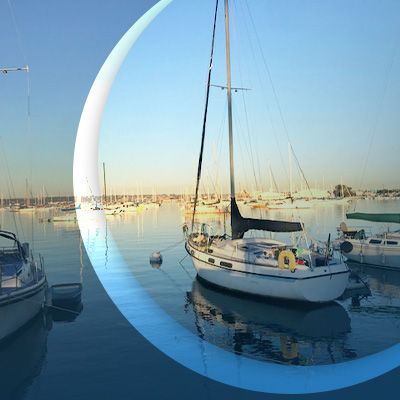 Life is full of twists and turns. Both your mind and body are essential to getting through them. Having experienced our fair share of challenges, we're passionate about helping you cultivate a life that's fit, healthy, fulfilling — and completely you.
If there's one thing we know, it's that cookie-cutter strategies don't stick. People are just too different. What works for your neighbor will not work for you. Therefore, we coach you through the process of discovering the unique combination of food, movement, and habit that will give you genuine purpose each day and encourage you to keep moving forward. Good days, bad days, and everything in between can be tackled in your one-of-a-kind style. With our support, you'll realize how possible it is to thrive your way.
Let's Get Started
In-the-moment interventions are essential — and we're happy to offer them — but our lives are made up of weeks, months, and years. Harness the potential of the time given to you with compassionate, top-notch insights and support from our team. We look forward to helping you take your life to the next level.