An Approach That Works
EMCS Healthcare aims to provide the best modern healthcare in a loving and caring environment to improve the health of our patients. We wish to help all of America become healthier through the most effective health care treatments and support the well-being of our patients through the highest levels of care.
Call us today to schedule your next appointment at 619-663-3775.
Welcome to EMCS Healthcare
Comprehensive. Convenient. Compassionate. At EMCS Healthcare, you receive medical care the way it was meant to be. Committed to serving every patient with personalized attention and the utmost skill, we elevate the medical care in La Mesa every day. Schedule an appointment with us at any time.

POSITIVITY
We always see a positive outcome in every situation.

MODERN
We bring modern techniques into our healthcare.

HEART
You see our caring hearts in every patient experience and emphasizes all of our core values.

HELP
Help improve your health by creating a difference in your mind, body, and spirit.

CARE
We care about your health and wellbeing.

ACHIEVE
Achieve a healthier lifestyle.

LOVE
We provide a loving environment and enforce self-love.

RESPONSIBILITY
We are responsible in making a difference.

PASSION
We put passion into our work.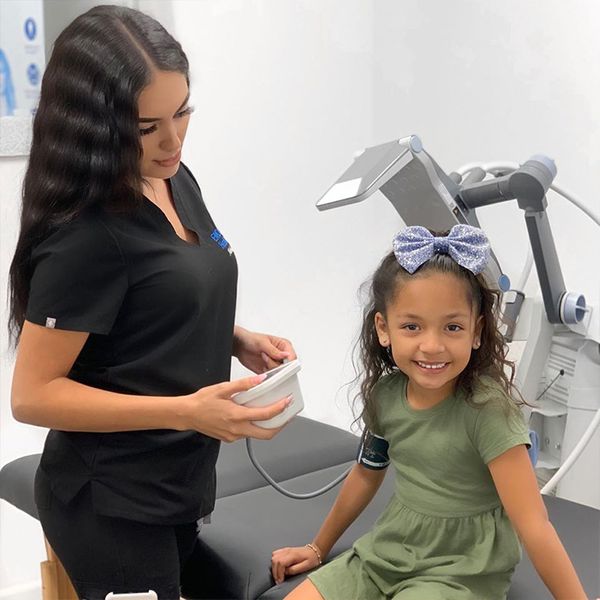 Why choose us
We're a nimble, highly-skilled team with more than 20 years of emergency medical and osteopathic experience. Competent in even the most intense situations, we offer effortless consultations, physicals, immunizations, and telemedicine services. We're passionate about helping our clients be the whole, thriving people they were meant to be, so we offer coaching in health and fitness as well. Explore the possibilities with us — we look forward to meeting you.
Contact Us Today To Schedule An Appointment