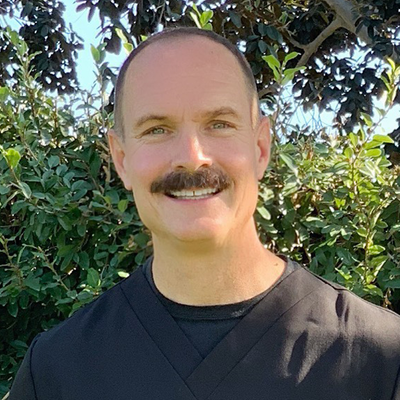 DO, FACOEP, FACEP
President/Co-Founder of EMCS Healthcare | President of Emergency Medicine Care Specialists, INC.
Over 20 years of experience in Emergency Medicine
Board Certified in Emergency Medicine
Residency trained at Newark Beth Israel Medical Center Newark, New Jersey
Retired Major in the United States Army
Osteopathic Physician
Interests: Health and Fitness, Wilderness Medicine, Healthy Living, Hiking and Backpacking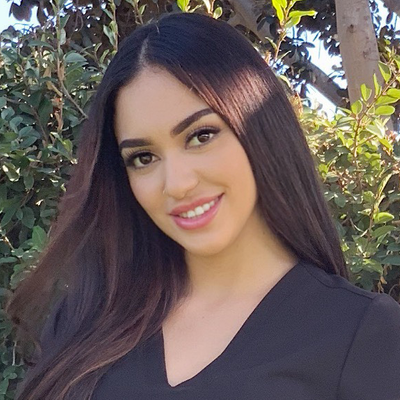 President of Operations | Co-Founder of EMCS Healthcare
Licensed Nurse Assistant/ER Technician
3 years experience caring for critically ill patients in the Emergency Department
Nursing Student
Grew up in Imperial Valley California
Fluent in Spanish
Deep, heartfelt passion about caring for patients
Interests: Health, Fitness and Beauty, Healthy Living
At EMCS, you will receive the care and attention you deserved from a well-prepared staff that's here to help you improve and feel better. We offer a wide variety of medical services including telemedicine and urgent care.
Contact us today if you are looking for compassionate and caring medical services near La Mesa. Don't hesitate to get in touch with us if you have any questions or concerns about your health or if you are in need of testing, vaccines, or life coaching.